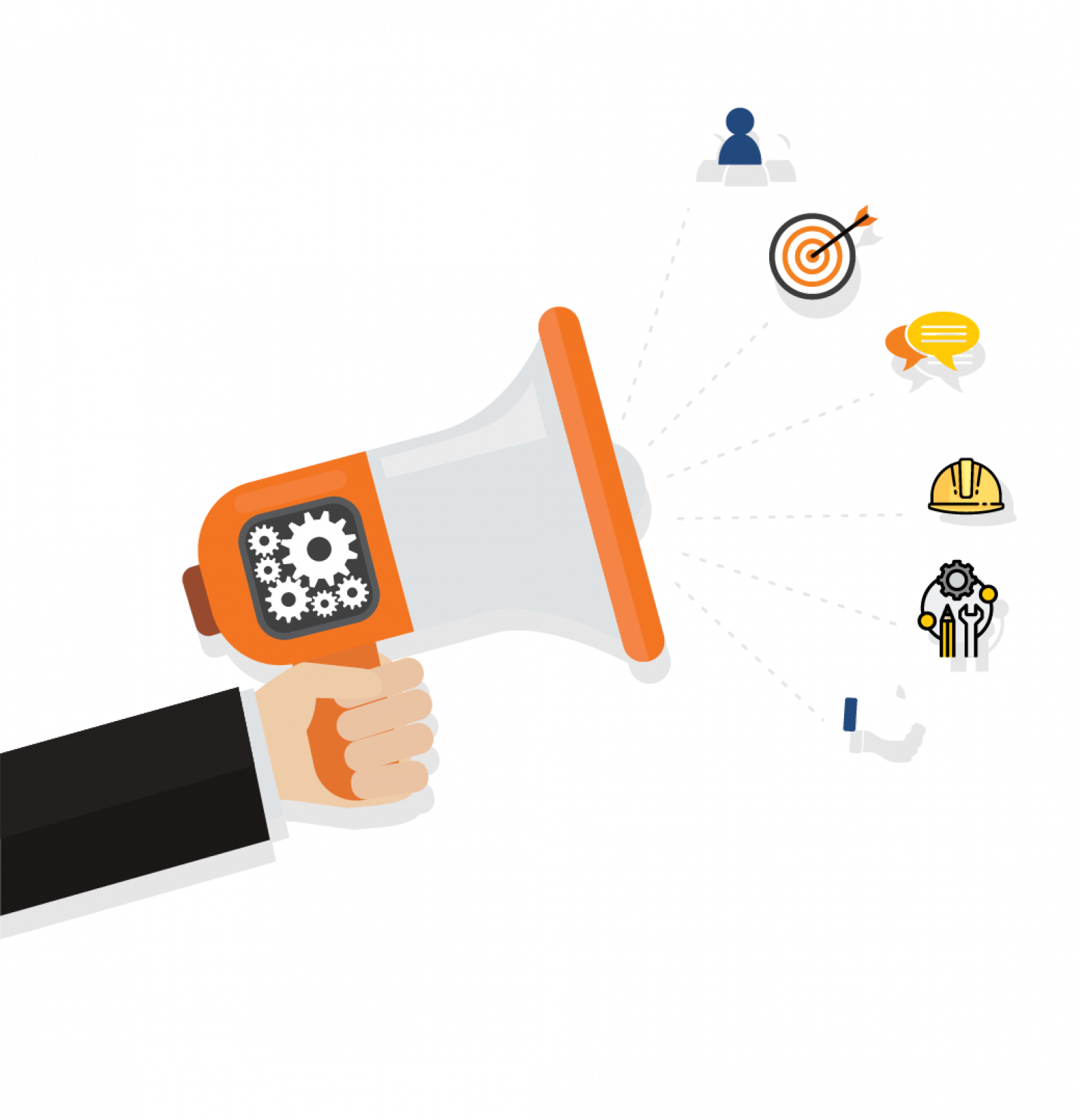 Disclose your company's participation
The Exhibitor Kit consists of free materials such as e-mail, banner and post subscriptions for you to use in your company's communication channels.
Exhibitor, learn how to organize your participation at Glass South America
Access the Exhibitor's Guide and check necessary and important information for your company's participation in the event.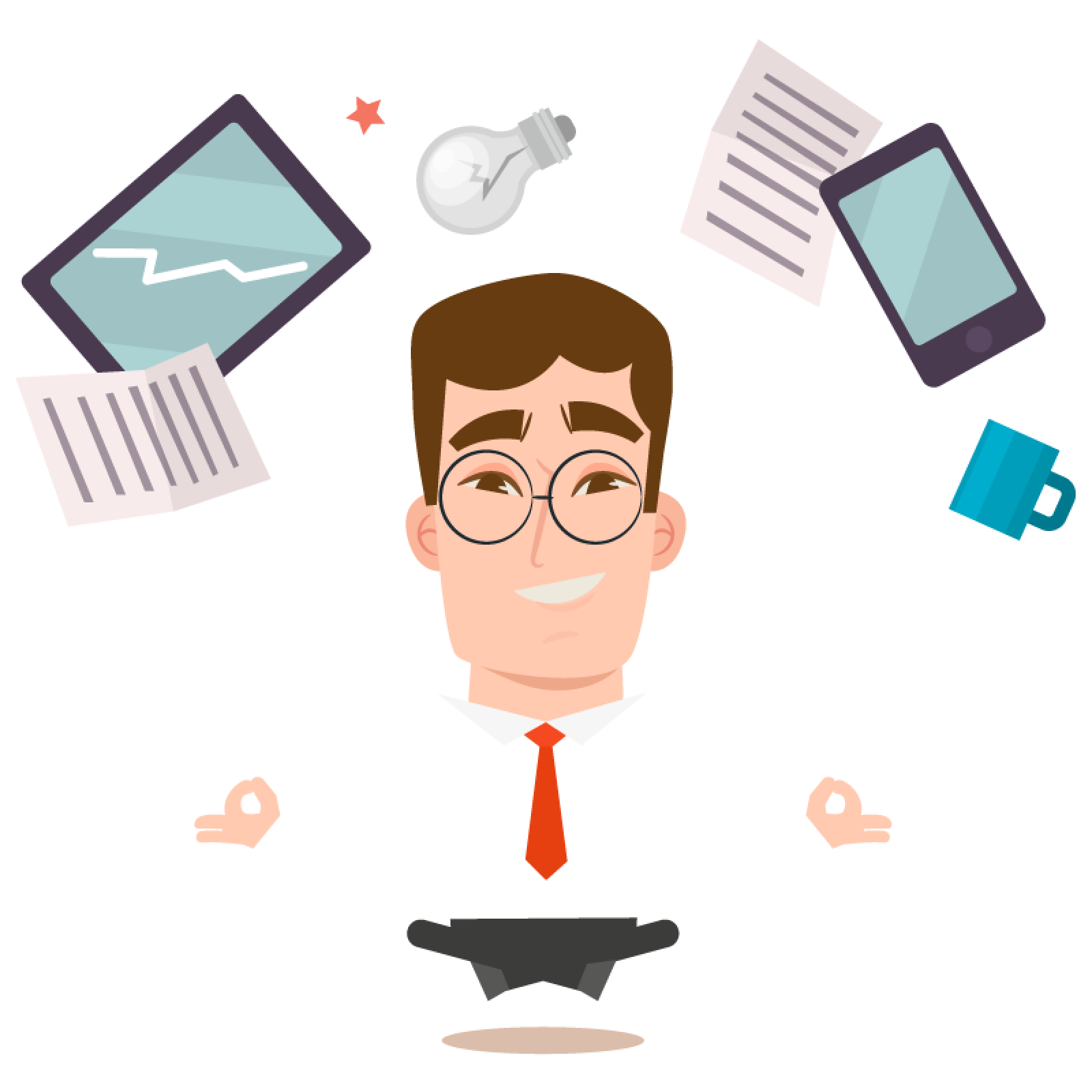 Now that you know how to access it, click on the button below and make your requests:

EXHIBITOR'S GUIDE

Get the mandatory fees paid:
MANDATORY FEES
Mandatory assembly cleaning
MANDATORY FEES
Municipal fee
MANDATORY FEES
Basic electricity
Paying the mandatory fees on time, you will receive the exhibitor's credentials via mailing, and it is cheaper! Do not forget to order them!
* Download the exhibitor's guide and send it to those involved in the project
* Purchase extras (additional electricity, hydraulic point)

PROJECTS AND DOCUMENTATIONS
MANDATORY
Elevation / Front and side cut
*with measures
MANDATORY
Perspectives / Project 3D
MANDATORY
Decoration elements
MANDATORY
A.RT / R.R.T
(pay attention to the correct use of codes)
MANDATORY
Liability Attribution term
duly signed
MANDATORY
Description of the material used
including legible name and signature of the qualified responsible professional and his/her contact number
P.S.: Every sent project must have height quota and area measurements. Access ramp for disabled people in trade stands with raised floor is mandatory.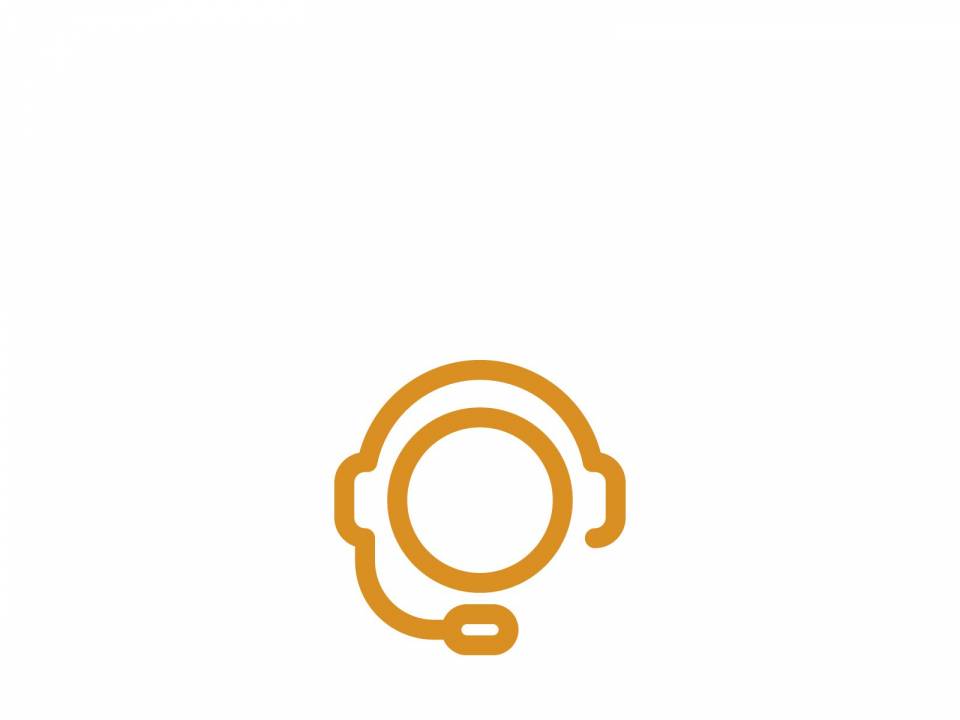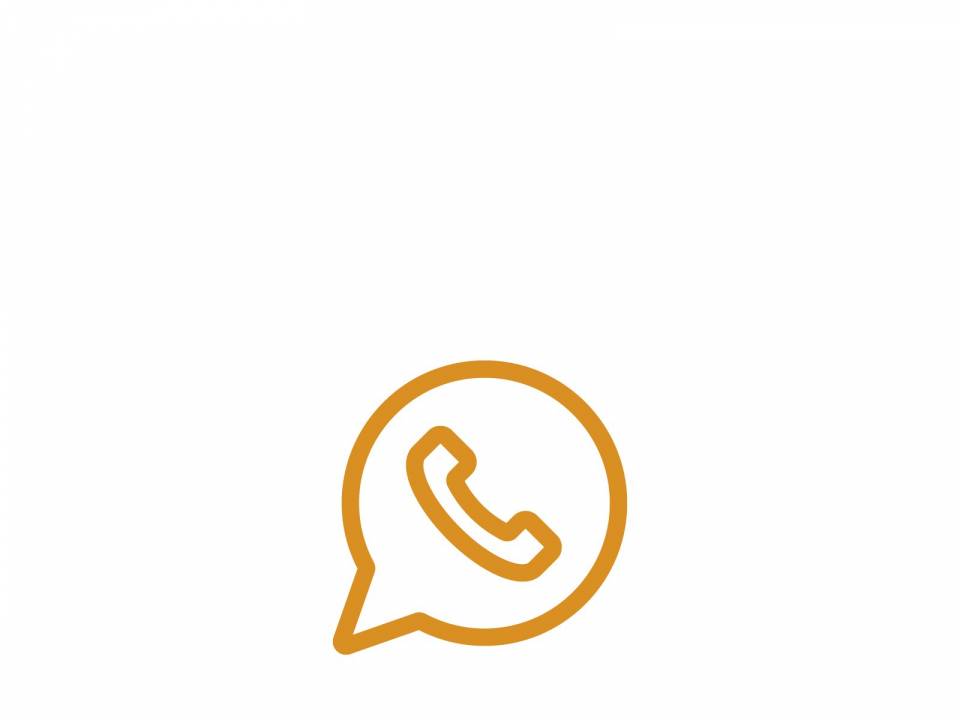 (11) 97266 3141
(only text messages)
Que tal destacar sua marca?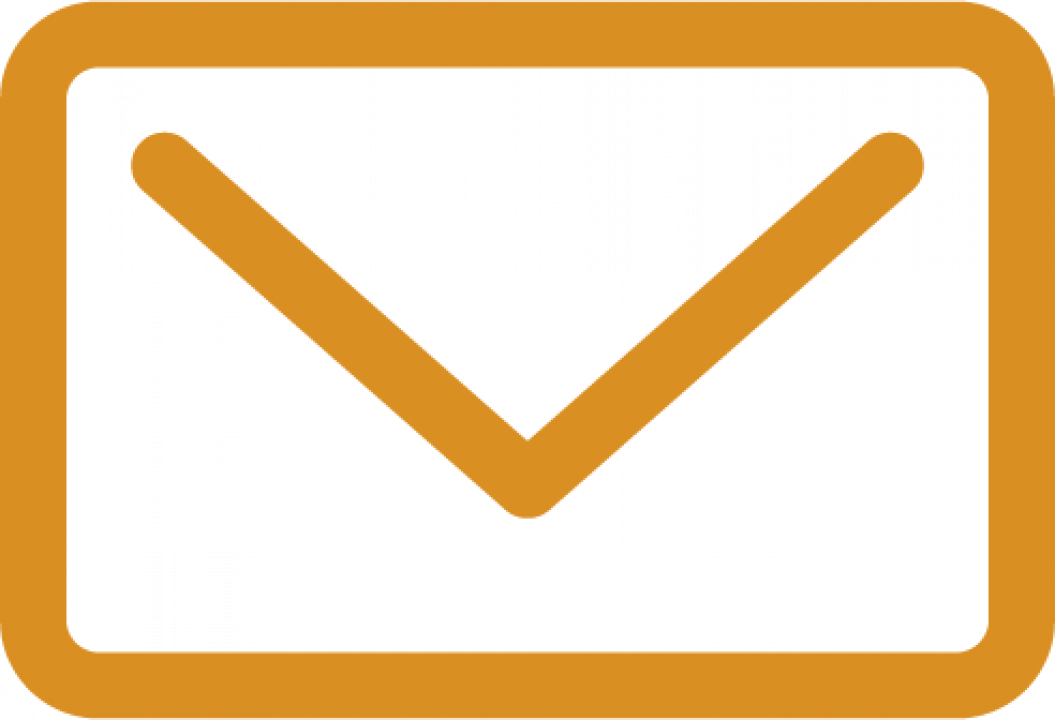 fcepharma@nm-brasil.com.br
A Glass EN disponibiliza diversos itens de merchandising que ampliam a divulgação de sua empresa antes, durante e depois do evento!
Entre em contato com a equipe comercial e conheça as opções disponíveis: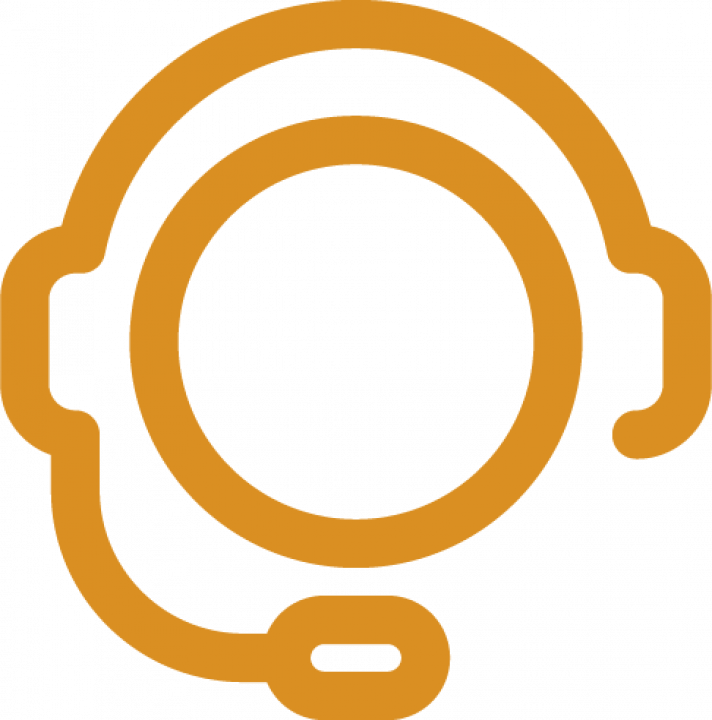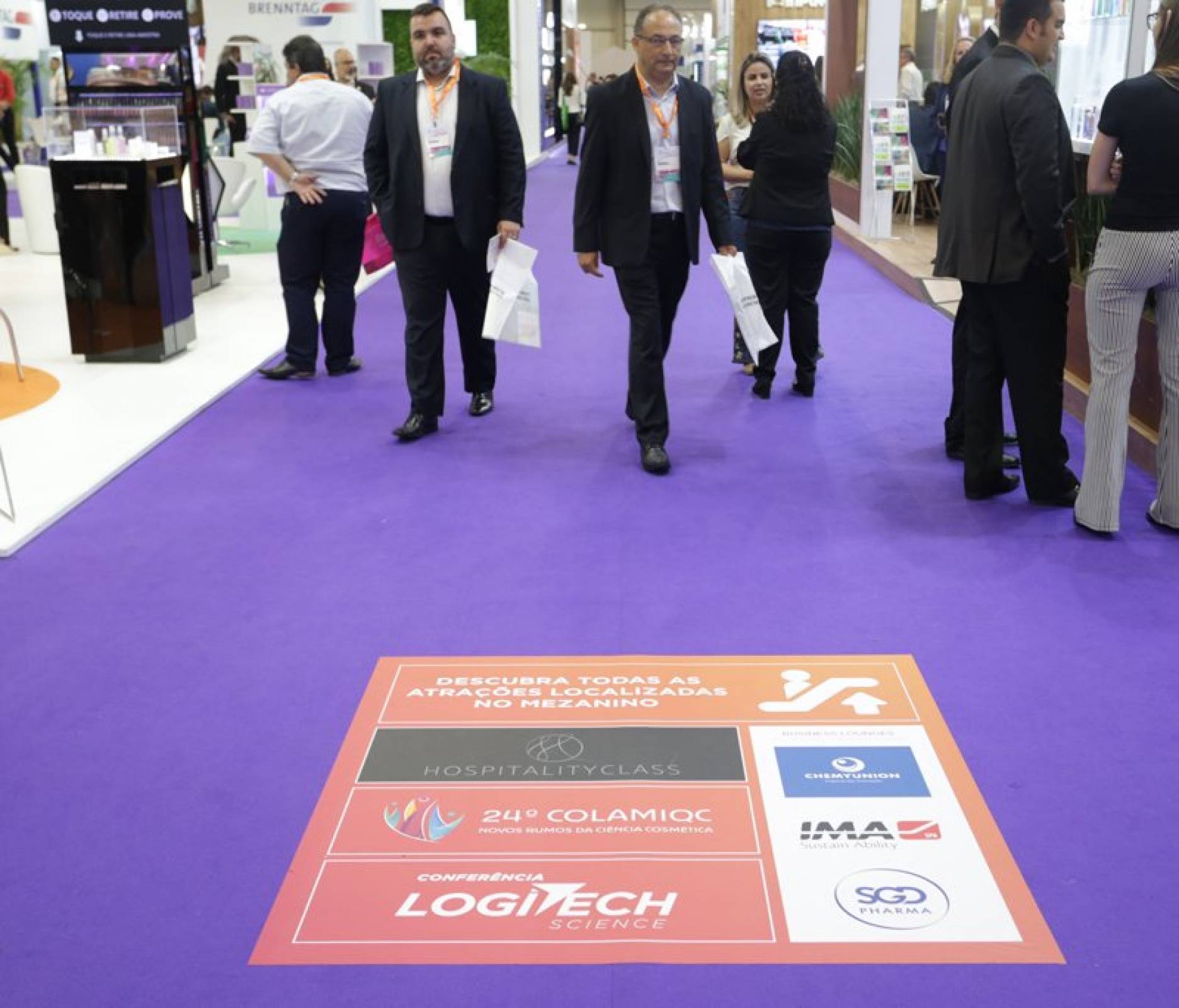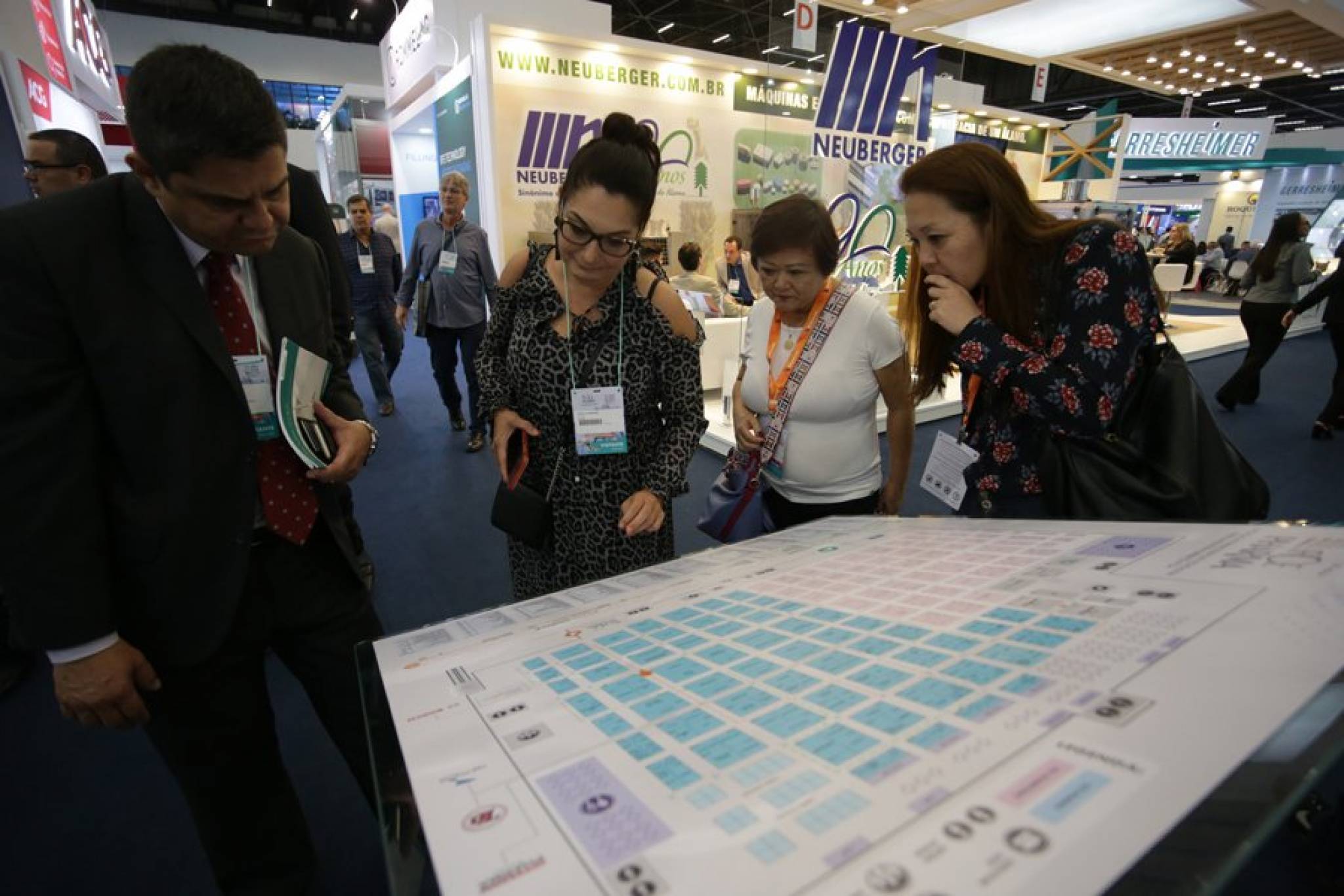 Receive the latest news of the Glass industry