14 years gathering the main Brazilian and foreign glass industry brands
Glass South America provides a strategic space for networking, exchange of experiences and generating business for the market.


Be in touch with the entire glass industry production chain, close good business and increase your visibility: bring your brand to the main fair in Latin America.
Visitors from all the states of Brazil
78% of visitors influence or participate of purchasing process
Featured international visit: 22 countries participated in the fair in 2018
But why investing in Glass?
14,000 professional visitors
Professional Congress with lectures by national and international experts during the fair
95% of exhibitors consider the fair important for the industry
Hospitality Class
Program for Relation and business development between industry and great purchasers
91% of the exhibitors are satisfied with the fair
Opportunities that fit all types of companies
Much more than m2 acquisition

projects that provide a unique experience to fair participants
98% of exhibitors of 2018 intend to exhibit in the next edition
Division of sectors for visitation: Design and Technology
Testimonials from those who proved the event's success:
Glória Cardoso
Marketing Manager | Blindex

"We are really satisfied with the fair. Since its opening until the end of the day, we have passed all day long serving people, which was a surprise for us. People that come to our trade stand is well qualified, and this is great. We have always missed being part of a fair like Glass, which is the largest in Latin America, and that is why this first year as a brand is a really huge achievement for us."
Neide Gusmão
Director | Gusmão

"The fair is great. Gusmão was one of the companies that missed a fair like this in Latin America and we are here since its first edition, so it is very important for us. Customers that come to our stand are forthright and we have already made some sales."
Moreno Magon
Vice-president of sales and services | Glastec

"Glass South America is very important for construction and architecture industry companies, because it presents new products and technological innovations of glass industry and equipment. (...) I believe this fair is the ideal place to see new technologies, trends, and a great opportunity to strengthen the industry. Today, the fair is a reality in the Latin America scenario and one of the most important fairs in the world. We could not be out of it."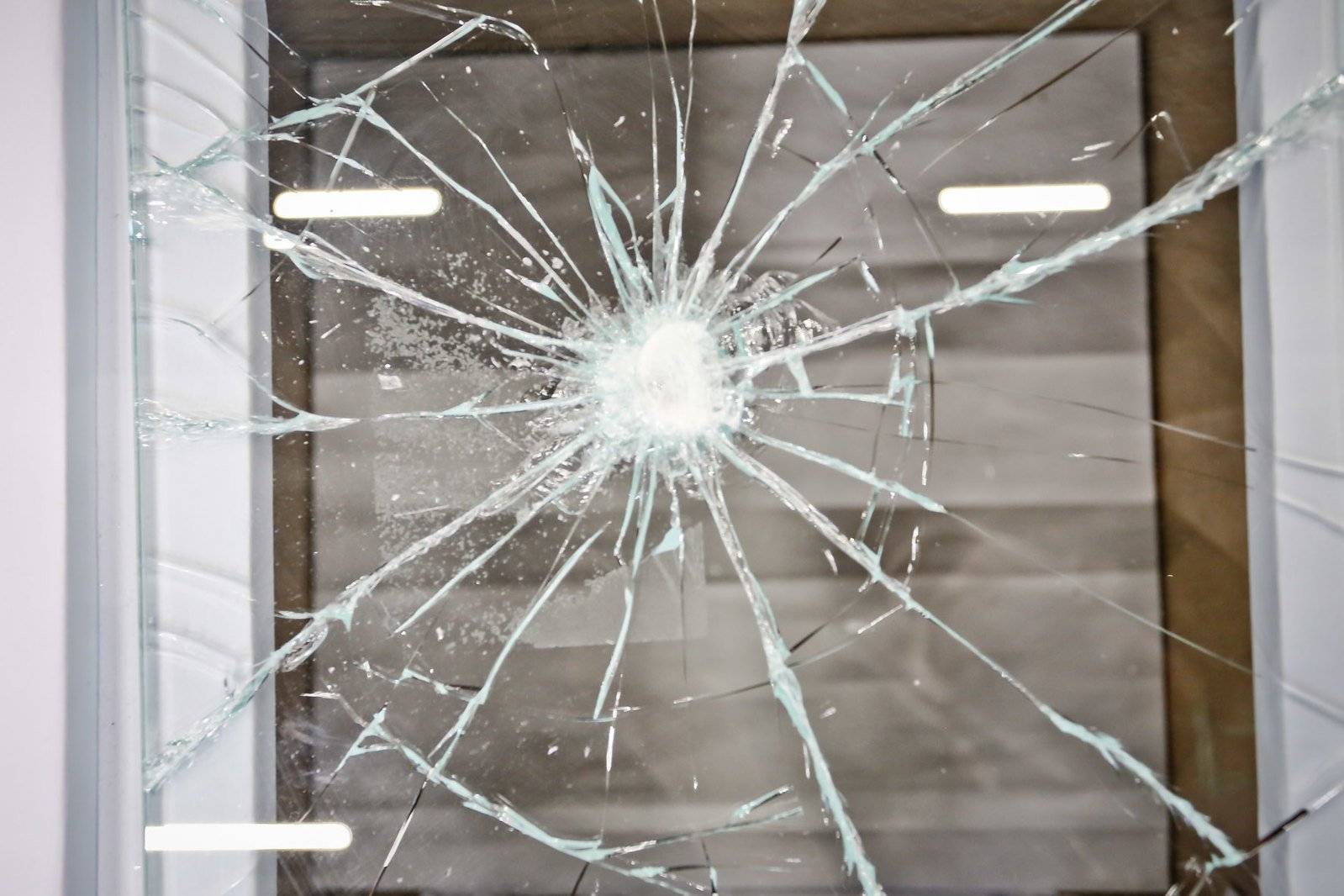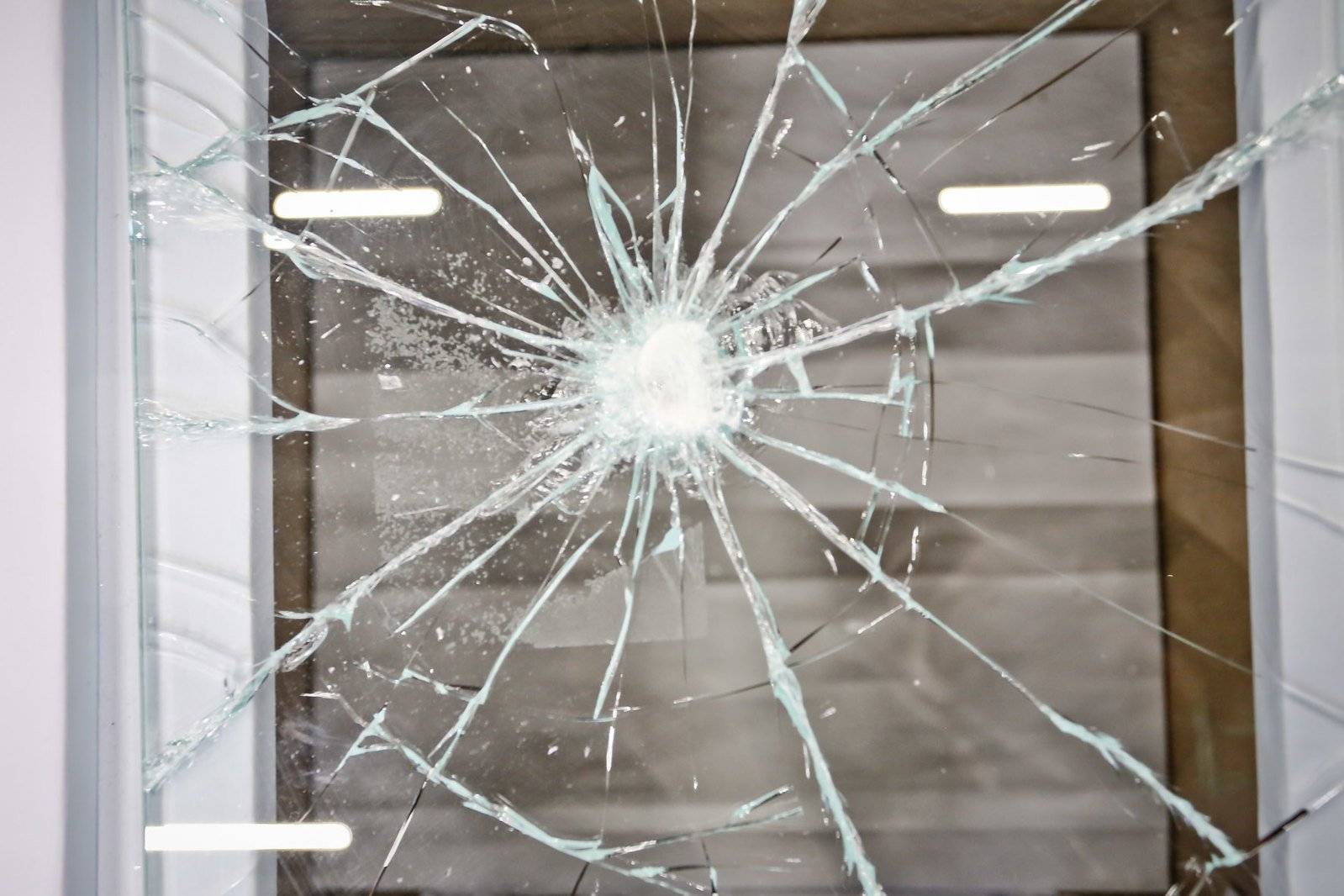 WRITE ON YOUR SCHEDULE
• From March 24 to 27 of 2021

• São Paulo Expo (Rodovia dos Imigrantes, KM 1,5 | Zip Code: 04329-900 | São Paulo/SP | Brazil
Bring your brand to the glass industry big meeting

Fill in the form below and learn about the possibilities that Glass South America may provide for you



Important information:
• The event is restricted to sector's professionals and children will not be allowed. For individuals aged 16 to 18, entry will be only allowed by signing the consent form by parents or guardians at the entrance of the event.

• Because this is a business event, we do not allow the entrance of people wearing shorts, tank tops, and/or flip flops.

• By participating in Glass, visitors and exhibitors are aware and agree that photos and recordings taken during the event may be used by organizers for promotion and disclosure.

Receive the latest news of the Glass industry